Välkommen to Lindsborg!
This is a community deeply embedded in its Swedish and artistic heritage, bursting with culture, and continually striving for improvement so that our residents, college students, and business owners can enjoy a high quality of life. Together with my team of talented and enthusiastic staff members, we have big goals and dreams for Lindsborg, and we want you to come alongside us as we make this the "Community of Choice" for generations to come.
One of the best parts of living and working here is gathering with each other (usually for coffee at one of our outstanding shops or taking part in a special event – there are MANY) and collaborating with our dedicated community partners to move the strategic goals and comprehensive plan for Lindsborg to the next phases. There is much work to be done and gathering has been increasing difficult with the world issues of late; but if there is one thing that I'm sure of, it's that outstanding people are in place to make great things happen, regardless of the challenges. Our vision for Lindsborg is to ensure that people know that we are not only a community of choice, but a community that cares. We strive to demonstrate that vision with our thoughts, words, and deeds each day that we come to work.
I am proud to serve as your City Administrator, and my family loves calling Lindsborg home. Feel free to contact me with concerns, compliments, or to ponder an idea (it takes all of us!).
--Kristi
Kristi Northcutt kristin@lindsborgcity.org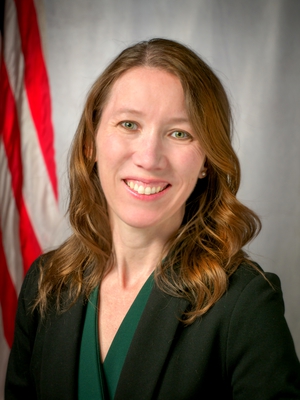 The City Administrator is the chief administrative officer of the City and is appointed by the Mayor with the consent of City Council. The City Administrator works closely with and reports to the Mayor and City Council on situations and conditions that require Council attention and approval.

View Responsibilities