Mayor's Greeting
Mayor's Greeting - Välkommen to Lindsborg!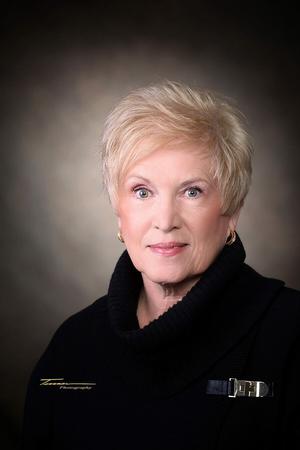 Almost 150 years ago a hearty band of Swedes arrived in the Smoky Valley of central Kansas. They set out to create their new home and chose the name Lindsborg. It has remained the only Lindsborg in the world. That is how many of us, who are fortunate to call Lindsborg home, feel about it today, it is a one of a kind town. I would like you to consider visiting us for one of our many festivals, events at Bethany College, a shopping excursion along our charming Main Street or maybe a quiet getaway to enjoy one of our 5 beautiful parks. Our guests remark that a trip to Lindsborg is like a trip overseas without needing a passport. I know you will find a community anxious to get to know you and share our heritage. You might even consider moving here after a visit. Lindsborg has long been known as a center for artists and craftsmen. One of the longest running music festivals, The Messiah Festival of Music and Art, has been celebrated every year since 1881. We are a progressive city working to provide a bright future for all ages. Great schools provide an innovative education for our children. I was born and raised here and am fiercely proud of my hometown. We work together, have fun together and celebrate the good life.
I hope you can plan a visit to Lindsborg soon.
Contact Mayor Becky Anderson