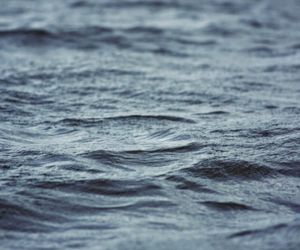 A project months in the making takes a giant leap forward this week.
Cow Creek Maintenance Project is a floodplain project designed to improve water conveyance throughout the creek. The project is a direct response to the flash flooding events of 2013, which impacted more than 125 homes and resulted in more than $2.5 million in damage. Phase 1 began this week.
Phase 1 includes staking and prep, debris removal, dredging, and cleaning of the creek and culverts, and finish with reseeding of grass and mulching. The timeline from start to finish is 2-3 weeks, pending weather. The purpose of the project is to protect the health, safety and wellbeing of residents and their properties from potential flooding events. This aims to also help with the mosquito problem by reducing areas of standing water throughout the creek.
Thanks to everyone for your support in helping to advance this important floodplain management initiative forward and you patience during this time as well.
Feel free to email if you have any questions.