You're Invited to the Volunteer Fair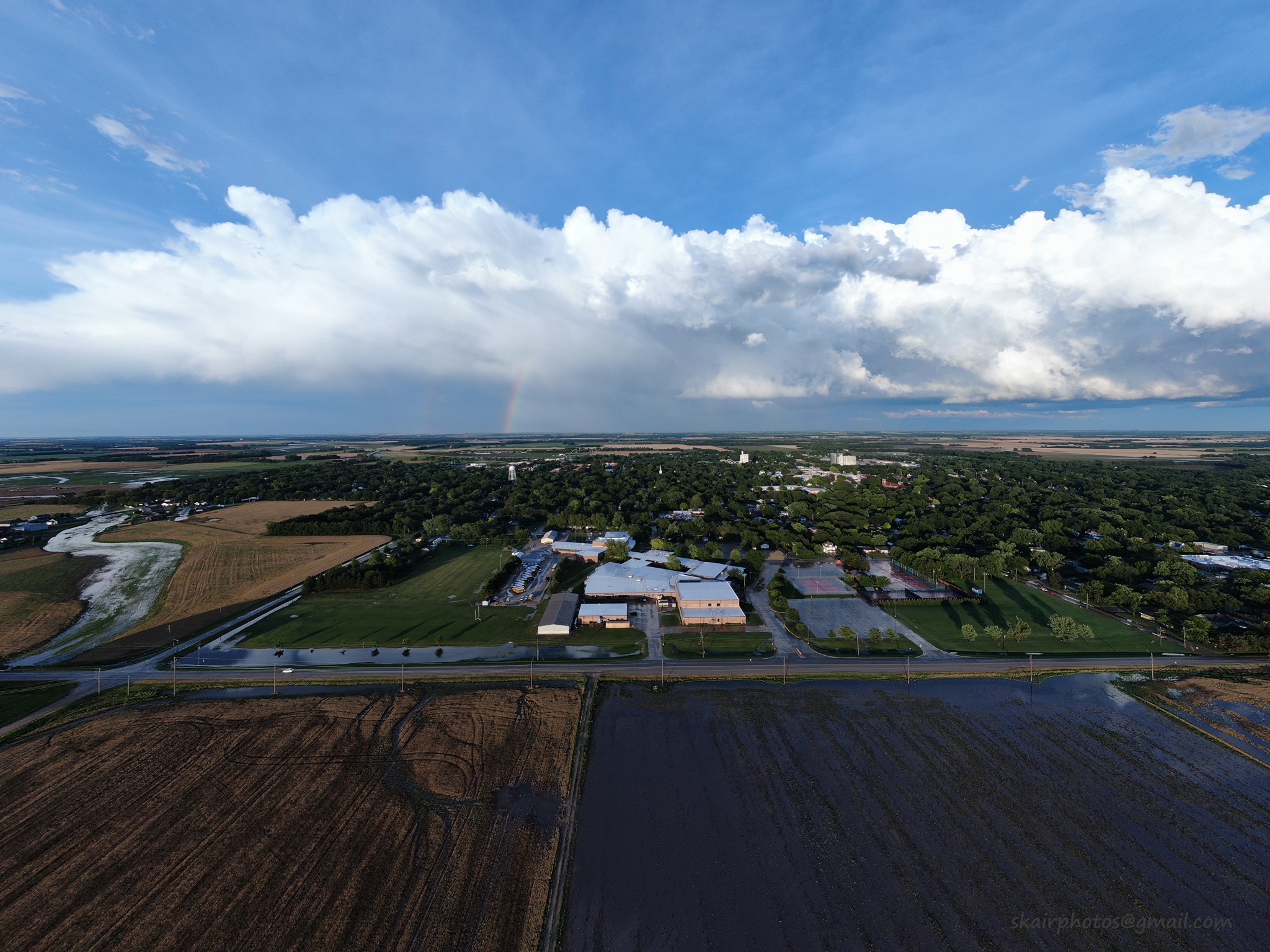 The community is invited to the J.O. Sundstrom Conference Center to kick the celebration off with a Volunteers Fair on March 31! The event runs from 4-7 p.m.

Browse through booths and learn about amazing community organizations and events that rely on volunteerism. Perhaps you will feel called to add your name to their teams. Even if you don't feel called to volunteer, come and learn more about this amazing community. Prizes will be drawn from the names of those signing up during the event.

The Smoky Valley Community Foundation is sponsoring this event held just before the Jazz Walk. Two great ways to participate in one great community.

The J.O. Sundstrom Conference Center is located at 102 N. Main Street.