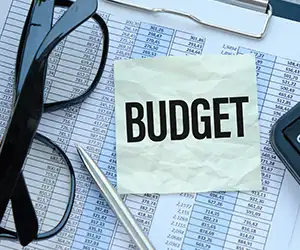 Moody's Investors Service has upgraded the City of Lindsborg's general obligation unlimited tax bonds to A1 from A2. The issuer rating reflects the city's ability to repay debt and debt-like obligations without consideration of any pledge, security,
or structural features. This action concludes a review for possible upgrade that was initiated on Nov. 3, 2022, in conjunction with the release of the US Cities and Counties Methodology.
The A1 issuer rating incorporates a stable economic base, strong financial position, and low leverage that will grow in the near term. The rating also incorporates the city's very strong reserves that are anticipated to marginally decline on a nominal basis in the near term (for new substation transformer) but remain very strong as a percentage of revenue.